Mon, 01/05/2023 - 9:21am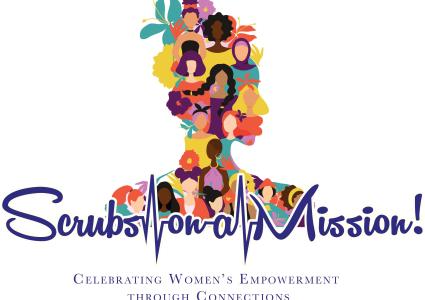 Caroline Center is "Celebrating Women's Empowerment through Connections" and invites you to our annual benefit Scrubs on a Mission event to be held on Thursday, June 15, 2023, at the Mansion at Valley Country Club from 6-10 PM!
This year's Scrubs on a Mission is an evening filled with an elegant sit-down dinner, an open bar, more opportunities to give at our auction, and various raffles! You can support the professional careers of women when you attend this event!