Sun, 01/12/2013 - 12:00am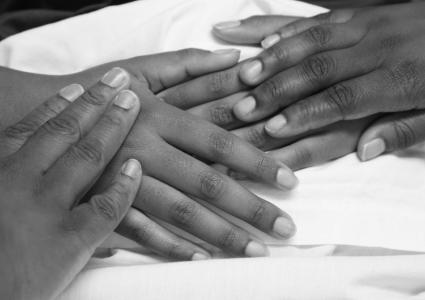 Dear Friends of Caroline Center,
We are so grateful to you. Your generosity has made it possible for capable, highly motivated women to receive a Caroline Center education and to begin new careers that have changed their lives. Your gift to Caroline Center shows that you share our confidence and faith in our alumnae. You know that they are prepared to change for the better, to step confidently into their careers, and to give back even more to our community and the city. On behalf of our alumnae, thank you for your caring and commitment...